PUBLICATIONS AND ARTICLES
Here are some materials, tools, and publications that Barranquilla+20 has produced as part of different projects over the years.
Here you can find articles we have written, as well as some posts that have mentioned our organization in various media channels.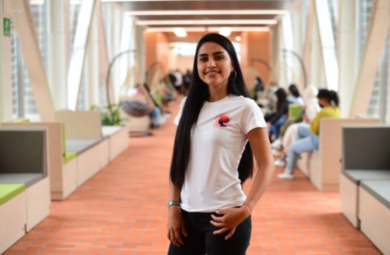 Ana Castillo is part of the Red Social de Familias Lorenceñas Las Gaviotas, an organization made up mostly of women, which won the first legitimate mining popular referendum in the country. She is also a member of the Women for Climate Justice project, an initiative from Barranquilla+20.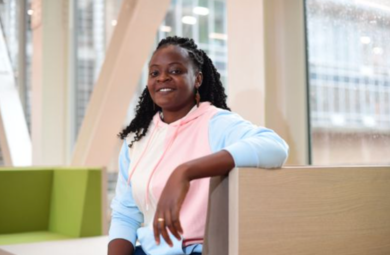 Siri Córdoba is an environmental and youth leader in the Chocó region. Since 2013 she has been part of Cocomacia, the largest community council in Colombia, with which they managed to promote the ruling that declared the Atrato river as a subject of rights.
A selected group of 16 women from 12 departments of Colombia is part of a project that wants to strengthen feminist leadership on climate action. They recently held their first summit.