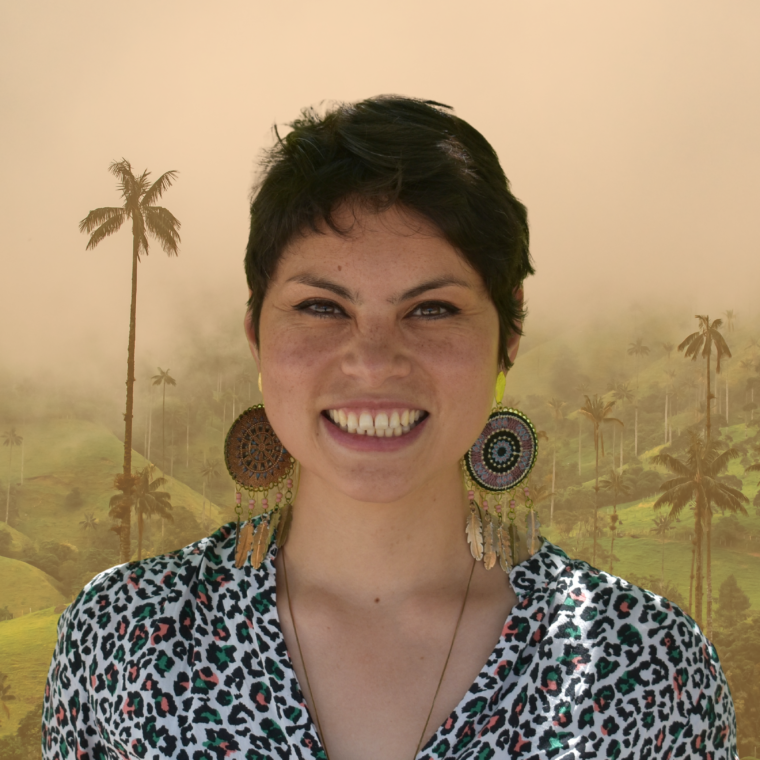 CONSULTANT AND MEMBER OF "YO GOBIERNO"
Brief info
She is an international consultant at Estado abierto. She studied Information and Documentation and holds a Master in Digital Content Management with expertise in open government, data journalism and data culture.
She has experience in public institutions such as the Secretariat of Transparency of the Republic of Colombia, the Nariño Regional Government, the Senate and the Cervantes Institute in Spain. She has coordinated the creation of public policies and action plans for open government and the fight against corruption at local, national and international levels. She is currently based in Spain. She has been part of "Yo Gobierno" since 2018.