Budapest Water Summit invited Barranquilla+20 to be part of the youth forum, this motivated us to continue working for water protection in our country and the world.
Education and Culture for Water in Mexico
As allies of the National Youth Water Network of Mexico, we supported this important process for Mexico and the world. Christopher Von Uckermann accompanied us on this important day, supporting the work of the "Acción Agua" organization and encouraging the interest of young people in the issue of water care.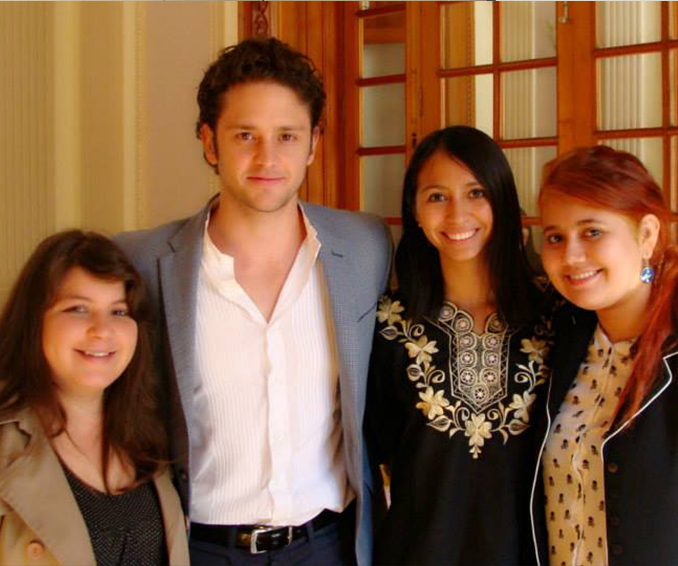 Latin American and Caribbean Youth Parliament for Water
Participation of Barranquilla+20 in the World Water Forum, the most important global event on water resources. We represented "MallorquinVive" – Escuela del agua (Water School) and the Latin American and Caribbean Youth Parliament for Water.
We obtained recognition for MallorquínVIVE in Pavco's Youth Water Protector contest – we were finalists in Bogota.
BUILDING THE PRESENT
WHAT WE WANT
For more than 10 years, we have dedicated ourselves to building and working hand in hand with the communities for the protection of our ecosystems.