COP21 Simulation in Paraguay
The current international context calls for us to be more united than ever. The future international climate agreement that will come into force in 2020 and the INDCs (Intended Nationally Determined Contributions) presented prior to the global meeting in December at COP21, gives us optimism to think that you and we will build the future we want: a climate-responsible future.
Risk Reduction and Climate Change Conference
This event is framed within one of the action priorities of the Sendai Framework that suggests the preparation of effective campaigns as instruments for public awareness and education, as a means to promote a culture of disaster prevention, resilience and responsible citizenship, generate understanding of disaster risks, support mutual learning and exchange experiences.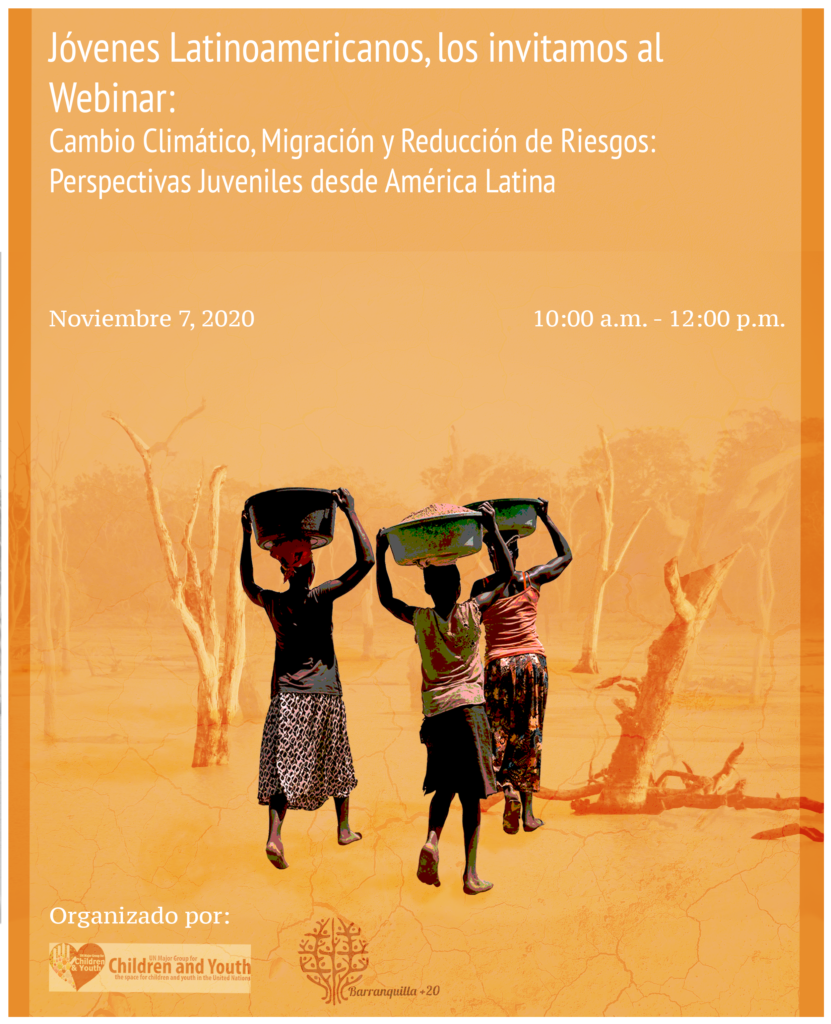 First COP26 Youth Climate Change Model
Barranquilla+20, Universidad del Norte, Red Pazinde and Red Iberoamericana de Jóvenes por la Acción Climática (RIJAC) join forces to organize COP26 in Barranquilla, Colombia. This was an event for young Colombians between ages 18-25 who are committed to developing negotiation and leadership skills in the face of climate change. This simulation seeks to promote spaces for youth participation and dialogue around climate change negotiations.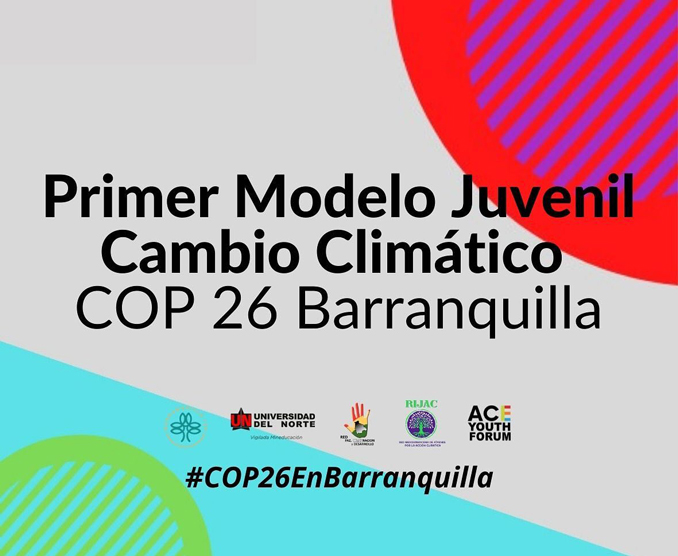 COP26 Ibero-American Simulation
200 young people from Ibero-America participated in the online youth simulation of COP26 held from March 17th to 19th, 2018. They represented delegates from countries in all hemispheres, with the aim of creating youth leadership in the region in the face of climate change, the most important challenge humanity is facing.
BUILDING THE PRESENT
WHAT WE WANT
For more than 10 years, we have dedicated ourselves to building and working hand in hand with the communities for the protection of our ecosystems.